Top 10 Red Flags For Buyers
The Top 10 Red Flags That Buyers Should Watch Out For!

In the housing market, no one ever wants a bad investment, or to feel like they bough "a lemon." But sometimes our emotions can get the best of us, and we overlook these "Red Flags." Don't be fooled by pretty updates and finishes....sometimes it can be, as they say, "the lipstick on the pig." Read these 10 critical Red Flagsto watch out for when buying a home, and be all the wiser.

Buyers Beware
1. Foundation/Structural Problems
This can potentially be one of the most EXPENSIVE repairs to a home! The foundation of the home is arguably the most important aspect of a home, because everything else depends on it. When touring homes, pay close attention to the foundation and be aware of potential problems. In an unfinished basement it can be easier to detect issues, as you may be able to see cracks or tilted foundation walls, water staining, etc. In a home without a basement or a finished basement, detecting foundation problems may not be as easy. One way to detect foundation issues in a home such as this would be to pay attention to door jams. If many doors have trouble closing or seem "off," this may be a sign of a deeper issue. In addition, look for major cracks in walls and ceilings. Home inspectors will be on the look out for signs of structural damage, and buyers can always bring in a structural engineer if this is a major concern.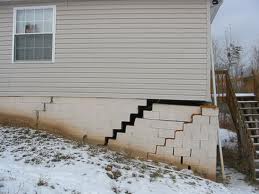 2. Amateur Work & Repairs
Beware the Weekend Warriors of the world! There are some over-confident, yet untrained, homeowners that want to save a buck by doing their own work around the house! Really people, if you don't know what you're doing, DON'T! While I am all for creativity and artful expression in the home, you may actually cost yourself MORE money by doing a poor job. Just don't.
This type of sloppy and unprofessional workmanship can be found in any home, including popular "flipped" properties. It is important to keep an eye out when looking at homes for the quality of the plumbing, carpentry, electrical, and less suspect updates such as tile work, and the installation of appliances. Were the remodelers rushing? Is the grout job sloppy, without crisp lines? If they were so crude in simple projects like that, does that mean they also rushed everything else? It is imperative to have a home inspection conducted by a licensed professional to ensure that YOU, the buyer, isn't making a HUGE mistake!
3. Pest Problems
No one wants to share their home with unwanted guests. Certain pests may be more common in different parts of the country than others. You'll want to be on the lookout of signs and damage from pests such as termites, carpenter ants, and certain kinds of beetles. In addition, bees and wasps can cause problems and be found in places such as siding and attics. It is also not out of the questions to have a rodent problem such as mice or squirrels. Make sure to have a well-trained home inspector who would notice the signs that these little guys would leave.
4. Odors
Make sure to pay close attention to odors as you tour homes. Odors can tell you a lot of things. Not only are fouls smells a red flag, but overly pleasant smells can be as well! Why, you may ask, should you be skeptical if you see plug-in air fresheners in every outlet? Often times sellers will over-fragrance their homes to cover-up smells such as mildew/mold, pet odor, smoke, or a generally unkempt, dirty home.
5. Neighborhood Condition + Overall Community
First off, a buyer needs to educate themselves on the area, town, and neighborhood of a home that interests them. This can mean looking up school reports, checking out the downtown area if it has one, crime reports, etc. A realtor cannot say whether a town or neighborhood is "good" or "bad," because it is illegal and may be considered "steering." Buyers need to keep their wits about them when driving through neighborhoods to notice things like excessive foreclosures, homes in poor condition, unkempt landscape, cars used as lawn ornaments.... etc. When purchasing a home, you are purchasing much more than just that. You are purchasing, and investing in, a neighborhood, a town, a community. Buyers need to look at the big picture! Many buyers may fall in love with a property, and overlook some of the larger issues at hand. Choosing the right neighborhood can affect the way your home's value appreciates, and will ultimately come in to play for resale. Do your research!
6. Stains
Stains on carpet can tell you something about how the current owners took care of their home, but carpet shouldn't be at the top of your list of worries when buying a home. Carpet is cosmetic and can be replaced relatively inexpensively. The Red Flag you need to watch out for is staining on walls or ceilings. This should raise some suspicion and can point to larger issues such as roof leaks or plumbing problems. If you see stains on the walls or ceilings of a home you are considering buying, it is important to get to the bottom of the issue. Not investigating a sign such as this could cost a buyer thousands of dollars down the road. Know what you're getting into!
7. Poor Drainage or Grading
No one wants water in their home unless you have an indoor pool. Unless your sump pump is out of order or doesn't exist, most water problems inside the home---other than structural issues and foundation cracks---are due to poor drainage or grading around the home. Although showings in the rain can be less enjoyable, sometimes it can be helpful to see a home either during or soon after a large rainfall. This can tell the buyer a few things about the home and the property. Is water pooling in the yard? Did the basement take on water? Are the gutters and down spouts working effectively? In some cases the ground surrounding the home is sloped back toward the home, causing water to pool around the base. Proper grading away from the house can solve a lot of water problems and is not a break-the-bank fix.
8. Electrical Issues
Depending on the age of the home, there can be many different types of electrical systems and issues that come along with them. If it is a very old home, there could still be knob and tube wiring throughout the home. This would definitely be a red flag! Many older homes may have electrical boxes with fuses, and this should also be a concern. In addition, I have been on many home inspections in which the breakers are too big and allow too much current to flow through.
Back to our issue of the "Weekend Warrior" or,a home owner that tries to do things on their own, untrained professionals should not mess with electrical. Sometimes a home owner tries to do a quick-fix, and the result is an unsafe electrical job that is against code. Your home inspector should test all outlets and light switches, and inspect the electrical panel to thoroughly check for potential problems and life-safety concerns.
9. Random Fresh Paint
Painting the inside of a home is one of the least expensive and most effective ways to prepare a home for sale. An honest seller will repair major damage to a home before listing it to keep their conscience clean, and know they're selling a solid home to the next inhabitant. A red flag should be raised when you, the buyer, notice random touch-ups on the walls and especially ceilings of a home. It begs the questions, "Why did they do that? What are they trying to hide?" This should be a cause for concern. This could be an attempt to camouflage roofing or pluming leaks.
10. Mold
Similar to water issues and staining, mold should raise a red flag right away for a buyer. This is a life-safety hazard, as mold can cause major health problems. If a home you are considering has mold issues, you need to think long and hard about this one. Mold problems can be fixed with mold remediation, but it can be very costly. A home inspector should be on the look-out for signs of mold. If they suspect mold, it is best to have a mold test conducted to be sure. The most common places for mold to be found in a home are the attic and basement.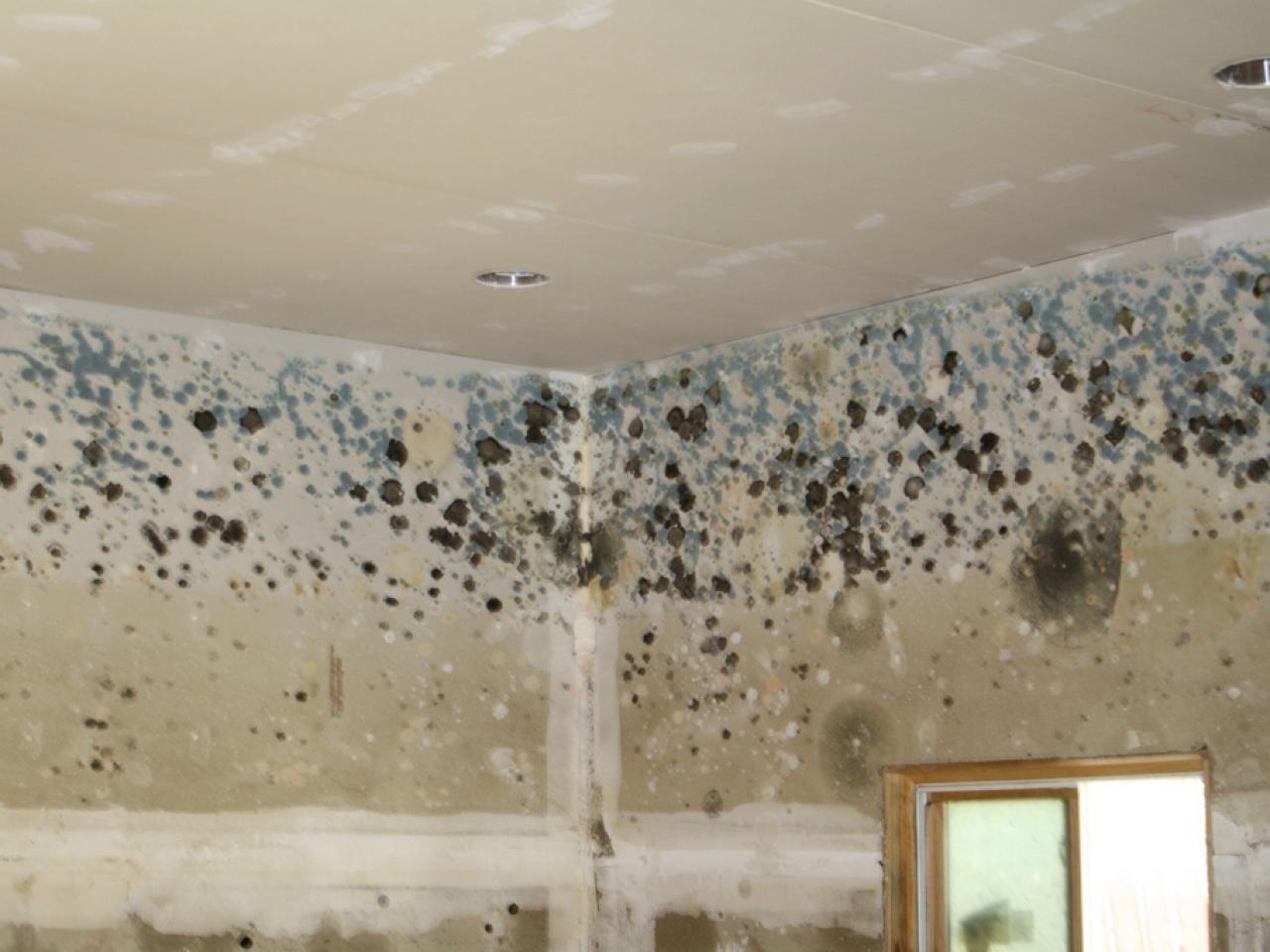 All in All
Buying a home is beautiful thing, full of excitement about the future! There is no doubt that it is a huge event in one's life, and is likely the most amount of money one will spend on a single thing. The home inspection is a critical point in the home buying process, and can help sniff out these red flags before it's too late. Having an experienced Top Agent on your side throughout this process, that will also help to point out these red flags, is very important! If you have any questions or concerns about the home buying process, please don't hesitate to reach out! I would love to help you find your dream home as your agent! Contact me at 630-518-1644!
Have a fabulous day!
Jackie Angiello
Realty Executives Premiere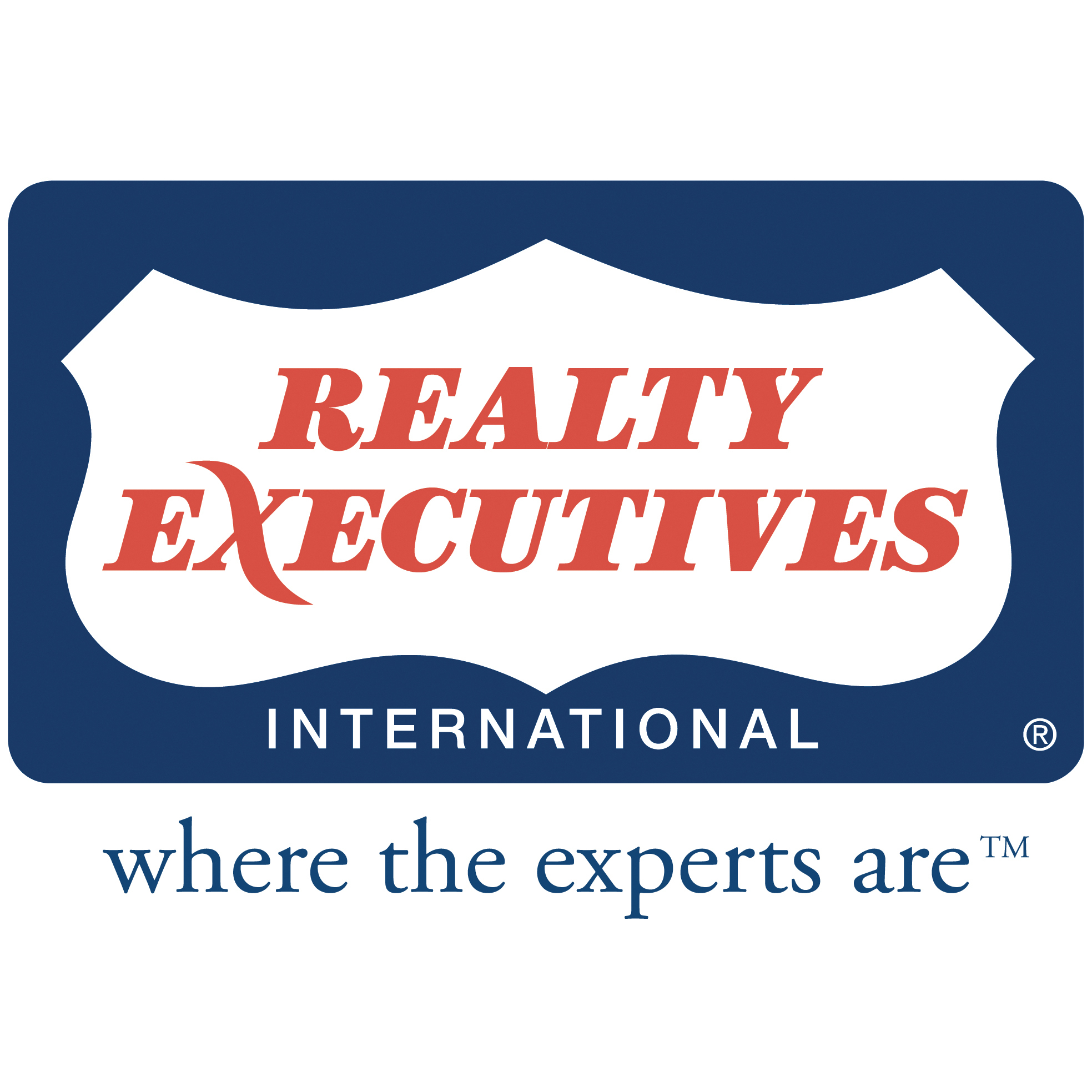 Author:
Jackie Angiello
Phone:
630-518-1644
Dated:
January 10th 2016
Views:
2,294
About Jackie: ...